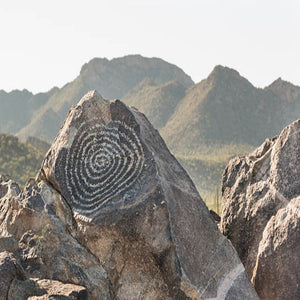 ~The Circle of Life Journey~Spring ( date to be determined) 2023
Sale price Price $250.00 Regular price Unit price / per
Spring 2023, 10:00am-5:00pm
Many of us have lost that special person in our life, or have not yet experienced the space to cherish our time with them or honor the gifts that they leave behind. Arrowhead Ranch Journeys is offering that space...that time...to remember and rejoice in those memories and connect with those gifts. We offer a place of encouragement, support, and inspiration...a place to move into your heart and validate your feelings. 
This Journey explores the knowledge and comfort of the living circle of life. We will explore one of the great gifts of the Native American people; their belief in the circle, the Medicine Wheel, or the Cangleska Wakan. We view life differently when we think in circles. 
The Circle of Life Journey will inspire us to a new level and will help us deepen our listening so we can hear what our loss or transition has to offer. This is an all inclusive retreat. We offer a yoga session, guided imagery to open your creative channels, the comfort of a nourishing meal to warm the soul, nature walks on our 320 acres of serene mountain land, and time to create a Circle Woven Wall Hanging that represents all that comes together for you during this retreat. More detailed information will be sent once registration is complete. For any questions, please contact Arrowhead Ranch Journeys at 406-788-2329.